Color theme makes decorating much easier. Coordinated color scheme creates a big visual impact, whether you want an interior design that speaks with high volume drama or something playful. A color scheme creates a rich and cohesive look.
The basic Black and White gives Halloween decor a classic and elegant look, while adding color Orange makes the decoration a definite Halloween vibe.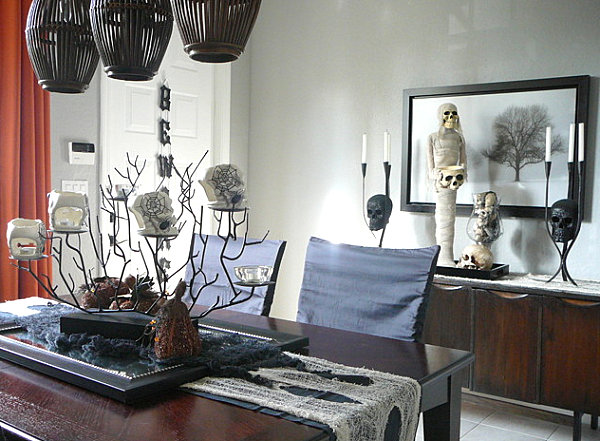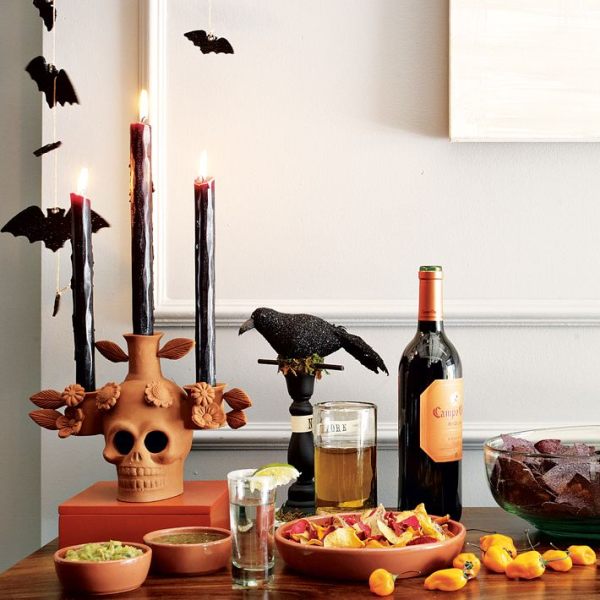 These typical color schemes has been enhanced lately with shades of purple, blue, red and even green accents to create a more playful twist.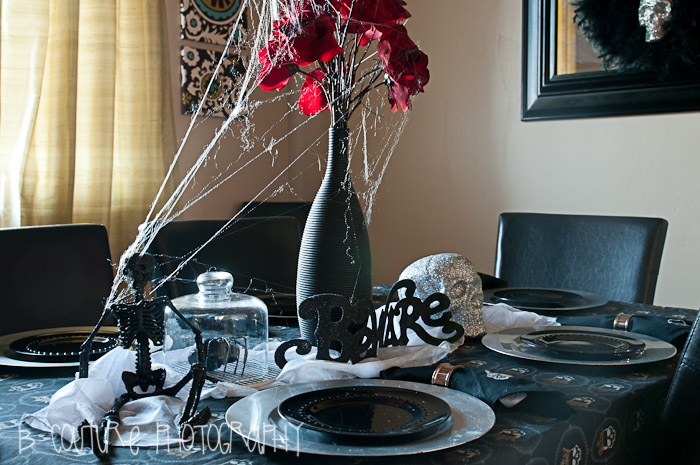 Getting in the Halloween spirit means never being scared by a redecorating a little your
interior.
Photos source: Google.com